Wiki – Multimedia solutions for care and education
Innovative software that can help transform the lives of people with support needs
KIM Software Solutions is working together with RIX Research & Media and MultiMe to provide a suite of software tools that can transform peoples' lives through the power of technology. KIM were first inspired by the innovative RIX Wiki software, a person-centred tool that captures the aspirations, preferences and support requirements of individuals through the use of rich media content.
KIM immediately recognised the potential of the RIX Centre's software as an addition to KIM's own suite of public service technology solutions and has since added the RIX Easy Survey tool and joined with support networking company Multi Me to offer their easy-to-use WikiMe networking and personal organisation tools to this portfolio packages. KIM has compiled a set of flexible software options for people with additional needs that can both foreground the voice of individuals and address the information sharing, monitoring and report needs of education and care provider organisations. KIM provide both person-centred and business efficient software in our offer for SEN & Disability services. The ground-breaking software combinations that we provide facilitate self-advocacy for individuals with real time communication between the various professionals and families across an individual's support networks.
Follow these links for more information and case study examples that capture the rich potential of our person-centred software offer to improve lives and enable effective learning and support for our most vulnerable citizens.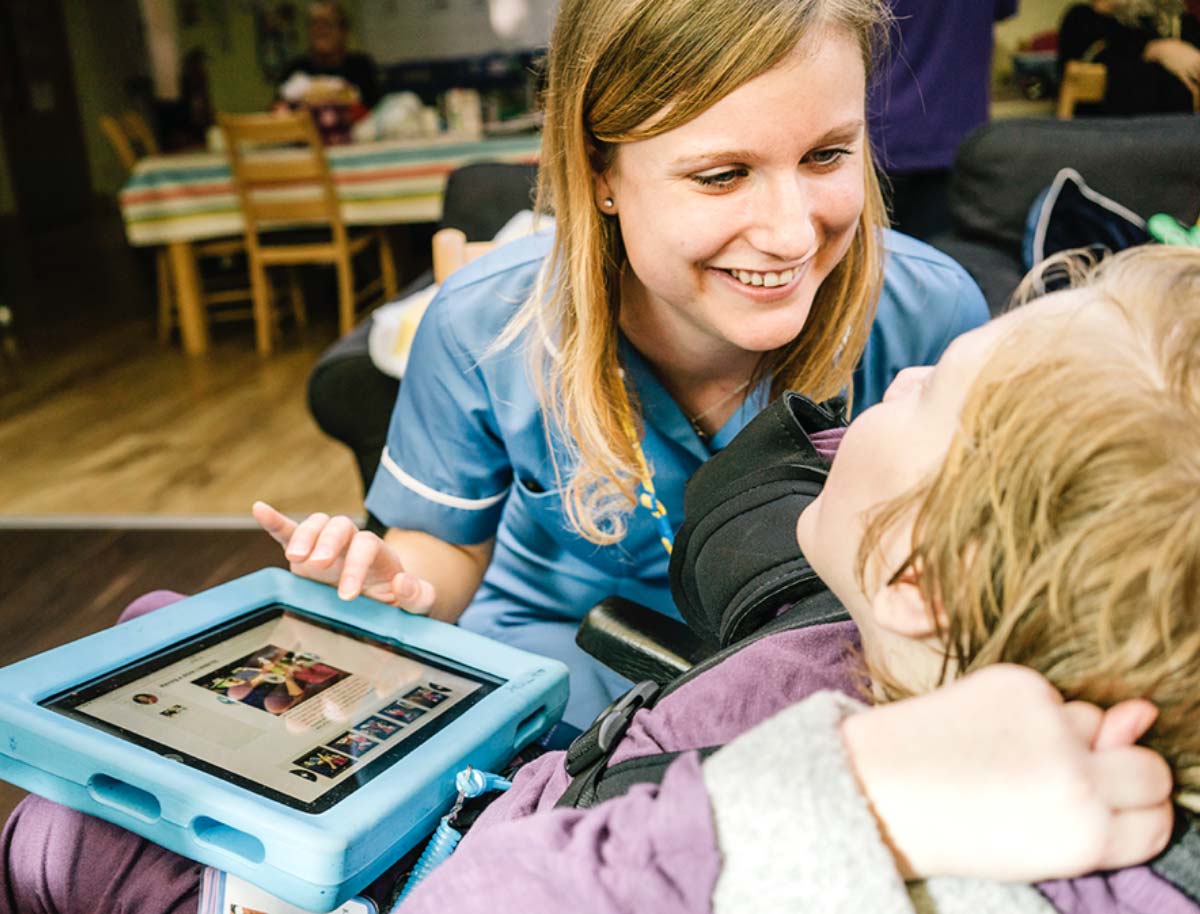 Further information
You can find out how our person-centred tools software can work with your education, health or care organisation by contacting KIM@kimsp.com or calling +44(0)7495961390