KIM Software Solutions Ltd provide facilities management, incident management, asset management, archive management and personal development software to the private and public sector including the emergency services.  KIM have been trusted suppliers to HM Government and Local Government for over 20 years.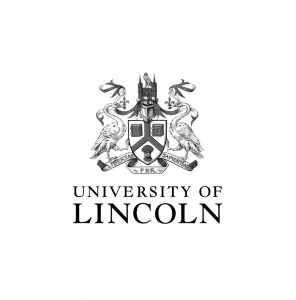 Lincoln University
KIM are pleased to confirm that Lincoln University have purchased the University Security and Campus Management software and plan to
Read more.
KIM SOFTWARE SOLUTIONS SELECTED AS AN APPROVED G-CLOUD SUPPLIER
The Crown Commercial Service (CCS) has announced KIM Software Solutions as an approved G-Cloud supplier on the Digital Marketplace, opening
Read more.
KIM meets RIX in an exciting partnership
KIM Software and RIX Research & Media at the University of East London have entered a new partnership to support
Read more.