KIM Software Solutions Ltd provide facilities management, incident management, asset management, archive management and personal development software to the private and public sector including the emergency services.  KIM have been trusted suppliers to HM Government and Local Government for over 20 years.
KIM Software Solutions Ltd specialise in cloud hosted software enabling organisations to facilitate remote working, securely and efficiently.
The team here at KIM have worked with UK Police forces and Government agencies for 20 years and we appreciate the work, sacrifice and risk that is involved in keeping the UK safe, especially in such unprecedented times. We understand the increase in operational challenges that the Corona virus/Covid-19 situation presents and wanted to let our clients know that we are obviously here to support all of our software users as always in these difficult times.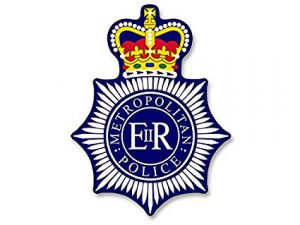 Metropolitan Police Service
MPS are working with KIM to roll out Asset, Exhibit and Archive Records databases during 2019. The solution will be
Read more.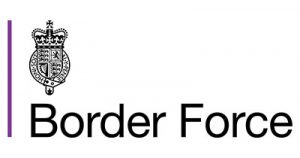 Home Office Border Force Agency
UKBF have contracted with KIM for a new seized and retained property management software for a national system to manage
Read more.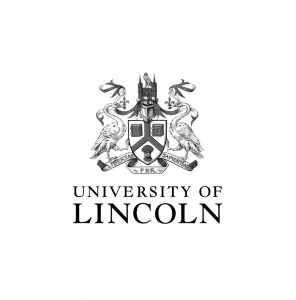 Lincoln University
KIM are pleased to confirm that Lincoln University have purchased the University Security and Campus Management software and plan to
Read more.