KIM Software Solutions Ltd provide facilities management, incident management, asset management, archive management and personal development software to the private and public sector including the emergency services.  KIM have been trusted suppliers to HM Government and Local Government for over 20 years.
The team here at KIM have worked with UK Police forces and Government agencies for 20 years and we appreciate the work, sacrifice and risk that is involved in keeping the UK safe, especially in such unprecedented times. We understand the increase in operational challenges that the Corona virus/Covid-19 situation presents and wanted to let our clients know that we are obviously here to support all of our software users as always in these difficult times.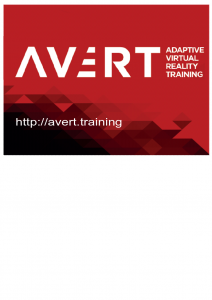 Virtual Reality Training for the Emergency Services
After a Successful tour of the UK's Police Constabulary's firearm training bases, demonstrating our fully dynamic and scenario-based VR training
Read more.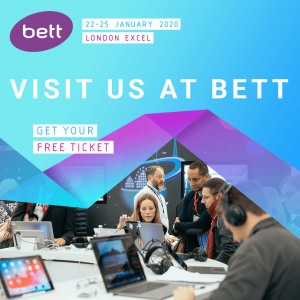 Bett 2020 at London's Excel
KIM are proud to be exhibiting our safe-guarding and facilities management software and also the Rix Wiki together with our
Read more.