KIM Software Solutions Ltd provide facilities management, incident management, asset management, archive management and personal development software to the private and public sector including the emergency services.  KIM have been trusted suppliers to HM Government and Local Government for over 20 years.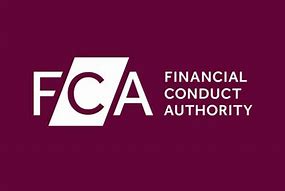 Financial Conduct Authority
KIM are excited to be working with the FCA to provide a software solution that will help efficiently manage processes
Read more.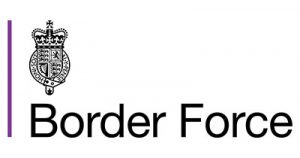 UK Border Force
KIM have successfully implemented software to facilitate the effective management of seized and retained property throughout the UK Border Force.
Read more.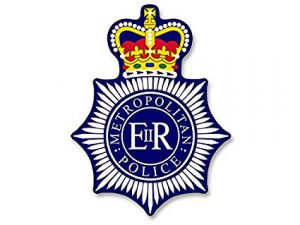 Evidential Property Management
KIM have now successfully rolled out the evidential property management software for the Metropolitan Police. We are now working alongside
Read more.