KIM Software Solutions Ltd provide facilities management, incident management, asset management, archive management and personal development software to the private and public sector including the emergency services.  KIM have been trusted suppliers to HM Government and Local Government for over 20 years.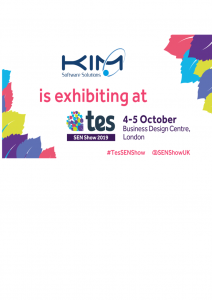 The 2019 tes SEN Conference
KIM Software will be exhibiting at the 27th annual tes SEN Show in October this year
Read more.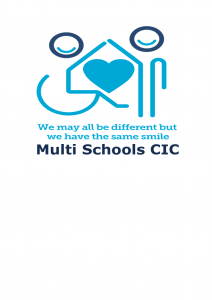 The Big Walk
KIM Software Solutions were proud sponsors of this event which was helping to raise awareness of SEN Schools
Read more.