Vincent Lau
Qualifications: BA/BSc Honours in Mathematics and Computing from University of Hertfordshire.
I've been working for KiM Software for over 12 years and everyday is a different challenge. I've worked on countless projects for both the Public Sector and Private Sector.
I predominantly work on the Performance Development Review Application but also work on the following Systems: ETASK, SPEQTRA and BRIEFING.
My background is Visual Basic, ASP, ASP.Net, JavaScript, and VBScript. I mainly work with Microsoft Access and SQL Server Databases but have had experience with Oracle Databases.
I've been a Microsoft Certified Solutions Developer since 2002 and I gained this qualification whilst at KiM Software.
I've been Security Cleared at multiple Police Forces up and down the country. I also have Management Level Vetting for Essex Police and NPPV 3 Level for Warwickshire Police.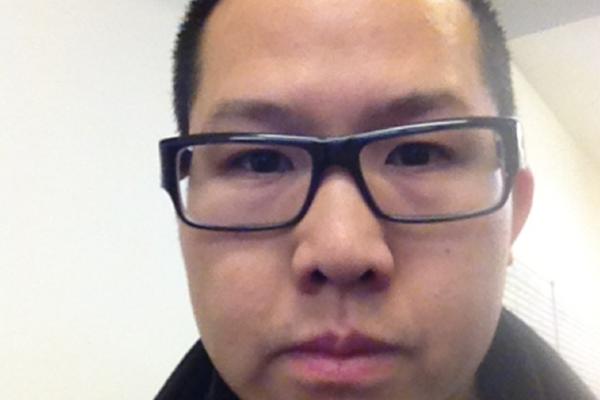 Vincent Lau
Development Director
Vincent has been involved with KIM since 20XX
Stats
Plymouth House, The Square, Sawbridgeworth, Hertfordshire, CM21 9AE
E
vincentl@kimsp.com
T
01279 600171