KIM Software Solutions Ltd provide service management and personal development software to the private and public sector including the emergency services. Our subject matter experts are available to support our customers to achieve. Making KIM trusted suppliers to HM Government and Local Government since 1999.

KIM meets RIX in an exciting partnership
KIM Software and RIX Research & Media at the University of East London have entered a new partnership to support
Read more.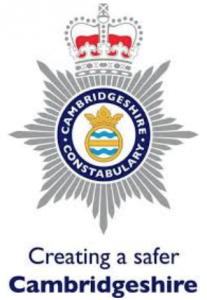 Developing Software for the Bedfordshire, Cambridgeshire & Hertfordshire Police Services
Bedfordshire, Cambridgeshire and Hertfordshire Police services have been long-time users of the KIM Software Evidential Property Management System so when
Read more.

Partnering with Multi Me to support children with learning difficulties
We're thrilled to confirm that we're partnering with Multi Me, the social networking platform for supporting children within learning difficulties.
Read more.