KIM Software Solutions Ltd provide service management and personal development software to the private and public sector including the emergency services. Our subject matter experts are available to support our customers to achieve. Making KIM trusted suppliers to HM Government and Local Government since 1999.

Showcasing our range of Public Sector software at the Public Sector Show – 26th June
We're thrilled to be showcasing a range of Public Sector software and services for Citizen Advocacy and Special Educational Needs
Read more.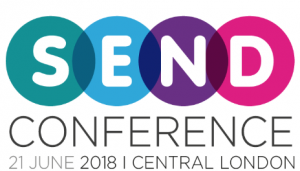 Presenting at the SEND Conference – 21 June, Kings Cross
We're delighted to be presenting alongside the DofE and other leading lights in SEND provision at the SEND Conference on 21st
Read more.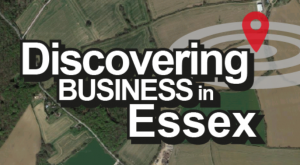 Showcasing the Internet of Things Service Management Desk at the Essex Chamber Business Show
We're pleased to announce that we're attending the Essex Chamber of Commerce Business Show on 6th June at Chelmsford Racecourse
Read more.