KIM Software Solutions Ltd provide Asset & Record Management, Service Management and Personal Development Software to the private and public sector including the emergency services. Our subject matter experts are available to support our customers to achieve. Making KIM trusted suppliers to HM Government and Local Government since 1999.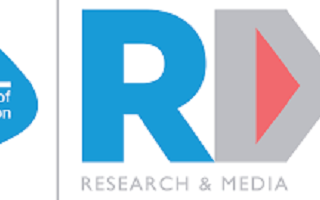 KIM to develop and support RIX WIKIS for SEND users
Contracts have recently been signed between University East London and KIM that transfers support requirements and future product development of
Read more. The IOT monitoring API goes live for PPS Ltd
Working with PPS Ltd, a leading pump manufacturer and supplier, KIM have developed their IOT web APIs that monitor the
Read more. New Azure facilities management system for University
KIM have started the development work to create a new Cloud hosted database for facilities management for a UK University
Read more.